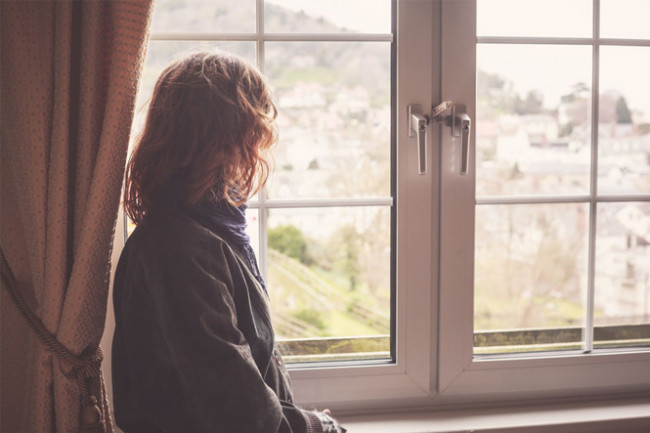 Image credit: 123rf
If you miss a period or have pregnancy symptoms, find out as soon as possible whether you are pregnant. This will give you more time to think about your options and seek advice about how you wish to proceed. Pregnancy tests can be purchased from pharmacies and supermarkets, or you can see your healthcare provider or Family Planning for an appointment.
Finding out you are pregnant is different for everyone and how you feel about it will depend on a number of factors. There are several options available to you:
Keeping the pregnancy

– parenting, either with a partner or alone.
Whāngai –

the Māori tradition of a child being raised by a relative or relatives who are not the birth parents, eg, grandparents or other whānau members.

Adoption

–

a permanent legal agreement where the adoptive parents have full parental rights and responsibilities.

Abortion

– a safe procedure that intentionally ends a pregnancy.
Deciding what to do when you are pregnant is a very personal decision. Once you have the information you need, it is your decision to make. Learn more about pregnancy options.