Low or no data? Visit zero.govt.nz, scroll down the page then click on our logo to return to our site and browse for free.
Medical help
Where to go when you need health care in Aotearoa New Zealand
Key points about getting medical help
There's a wide range of health services in New Zealand.
As a result of the pandemic, and winter colds and flu, the health system is overloaded.
When you or your whānau get sick, it's important to think about whether you really need to ask for medical help or if you can manage your symptoms at home.
The information below will guide you on what to do for yourself and then who to contact if you decide you need help.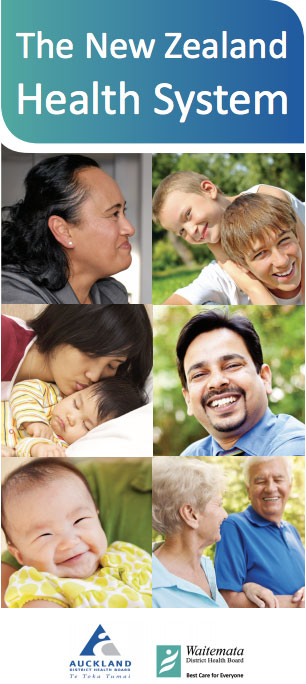 Credits: Healthify Editorial Team. Healthify is brought to you by Health Navigator Charitable Trust.
Page last updated: