Climate change anxiety (anipā o te huringa āhuarangi) is a sense of fear, worry or tension linked to climate change. Climate change anxiety is also called eco-anxiety. That anxiety can come from the pressure to take individual action while seeing societal inaction.

If you worry a lot about the climate, it can affect your mental health. Your feelings show that you care and understand the situation. You are not alone and it's really important to look after yourself in this time and know what you can do to help manage your anxiety.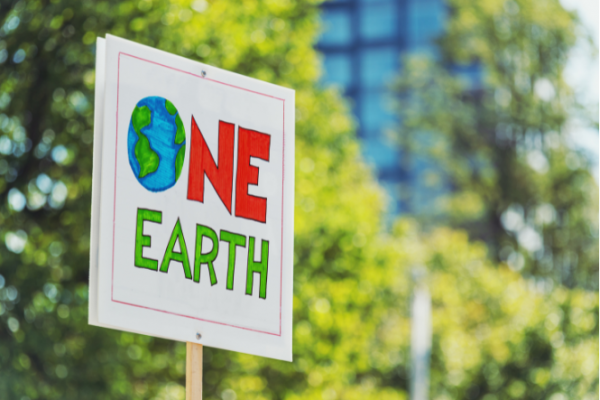 Image credit: Canva
Anxiety self-assessment
You can take a test to assess your anxiety. The test is also available in multiple languages.(external link)(external link) Its aim is to give you a general idea about your level of anxiety rather than providing a formal diagnosis. For example, if you score about 10 on this test, it suggests you might have a moderate level of anxiety and that it would be a good idea to talk to someone who can confirm a diagnosis and help you to manage it.