If you have bad breath, or are concerned that you do, start by improving your oral hygiene. You can do this by:
brushing your teeth twice a day
flossing or using an interdental brush once a day
tongue-scraping once a day
chewing sugar-free gum
gargling with an appropriate mouthwash
visiting your dentist regularly (at least once a year)
trying a probiotic treatment for halitosis (available from your pharmacy).
If you continue to have problems, see your healthcare provider.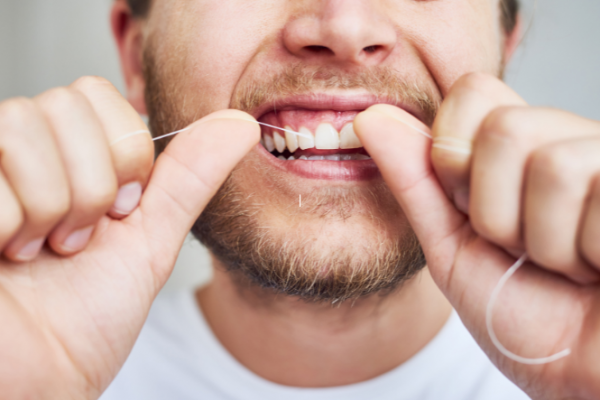 Image credit: Canva