Legionnaire's disease is caused by an organism that lives in moist conditions and can cause a type of pneumonia. Legionella can be found in compost, potting mix, soil and mulches and you can catch it by breathing in airborne particles.
To reduce the risk of developing Legionnaire's disease, wear a face mask when working with potting mix or compost, to avoid inhaling dust that may contain the bacteria. If you're working indoors, make sure the area is well ventilated. It also pays to read the warning label on bags of compost or potting mix carefully. Gently dampening soil-type products with water helps reduce the amount of dust.
Important: See your doctor if you develop flu-like symptoms after working in the garden.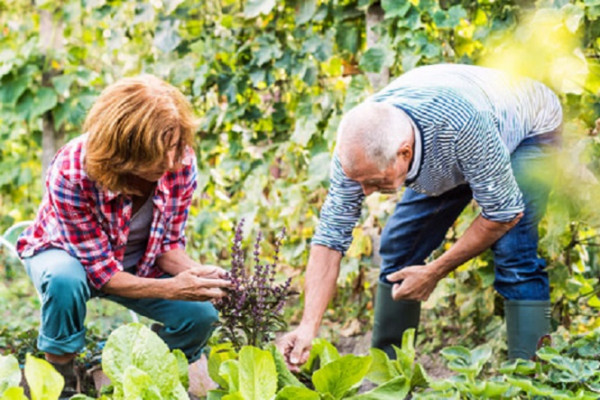 Image credit: Canva