You've come to the right place! Health Navigator NZ website is now Healthify He Puna Waiora.
Low on data? Visit zero.govt.nz, scroll down the page then click on our logo to return to our site and browse for free.
Scoff screening questionnaire for eating disorders
SCOFF eating disorder screening questionnaire
The SCOFF Questionnaire is a brief five-question screening tool validated for use in specialist and primary care settings.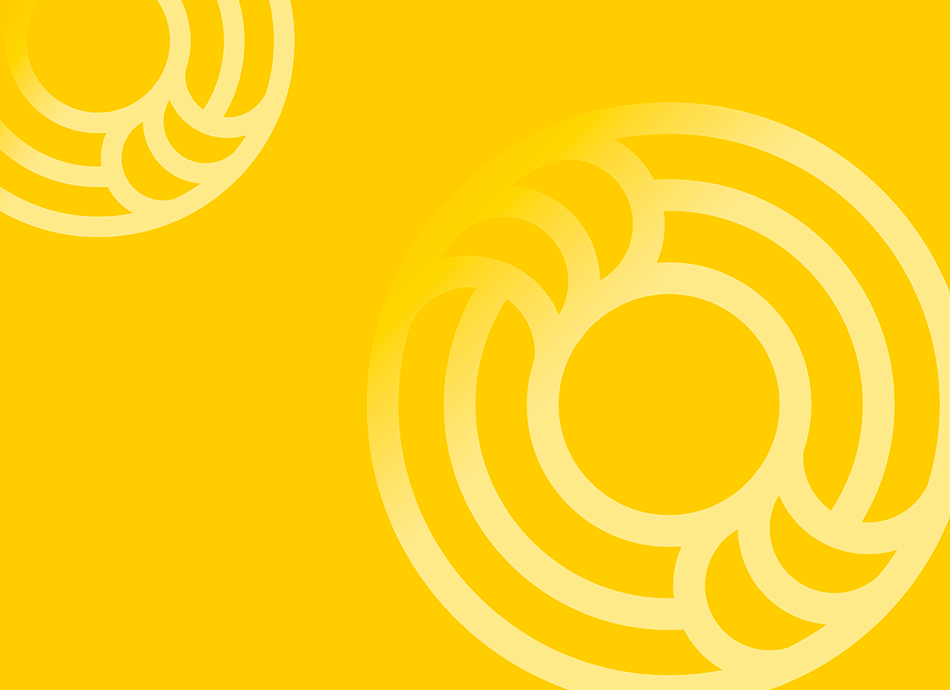 Credits: Healthify editorial team. Healthify is brought to you by Health Navigator Charitable Trust.