Get vaccinated against measles

Measles is currently in Aotearoa New Zealand (February 2023). You can find details of the exposure locations on this Ministry of Health(external link) page.
Measles spreads very quickly and can cause serious complications.
If you are not immune and have been exposed to measles, MMR vaccination within 72 hours of exposure may provide protection and help limit the spread.
Get vaccinated to protect yourself and your loved ones from catching and spreading measles.
Watch a video about measles.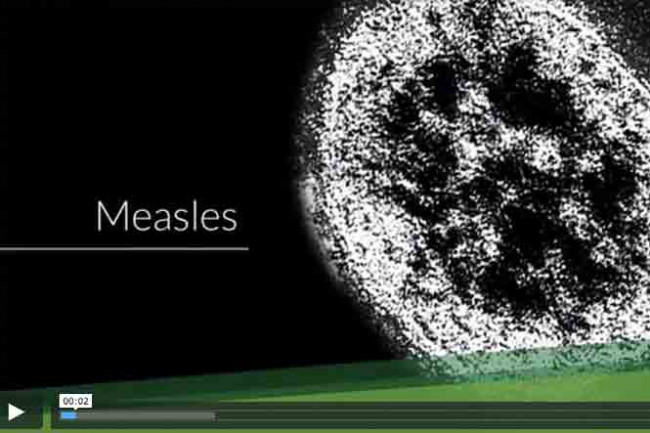 (external link)
(Immunisation Advisory Centre, NZ, 2017)