Yes! You've come to the right place ‒ Health Navigator NZ is now Healthify He Puna Waiora
Low on data? Visit zero.govt.nz then click on our logo to return to our site and browse for free.
Weight and height conversion tools
A tool to convert kilograms to pounds and ounces or vice versa.
A tool to convert metres to feet and inches or vice versa.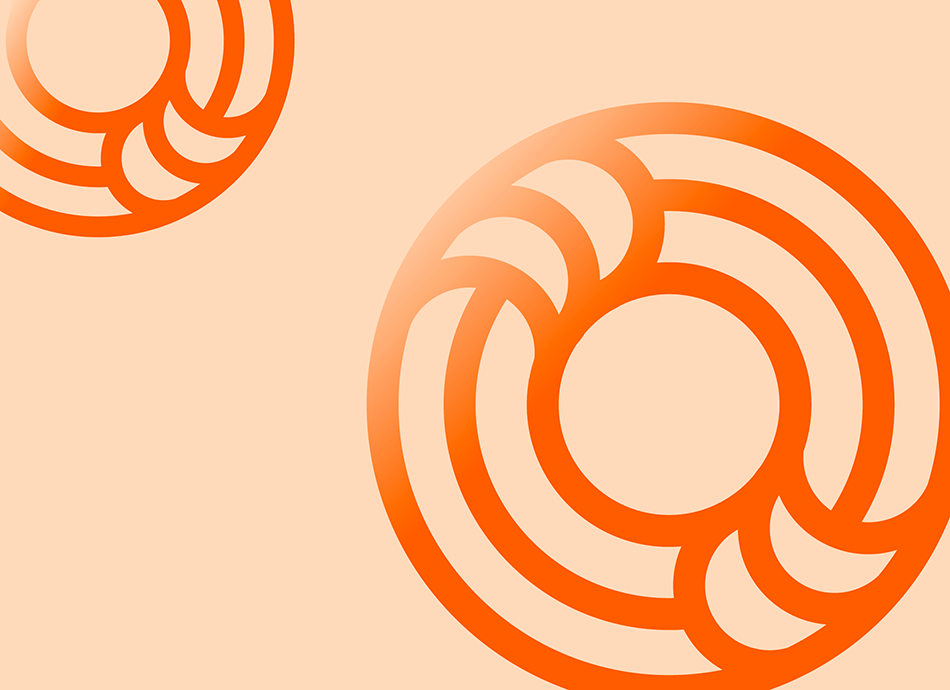 Convert kilograms to pounds and ounces or vice versa
Convert metres to feet and inches or vice versa
Credits: Dr Jeremy Steinberg, GP