Low or no data? Visit zero.govt.nz, scroll down the page then click on our logo to return to our site and browse for free.
Weight and height conversion tools
A tool to convert kilograms to pounds and ounces or vice versa.
A tool to convert metres to feet and inches or vice versa.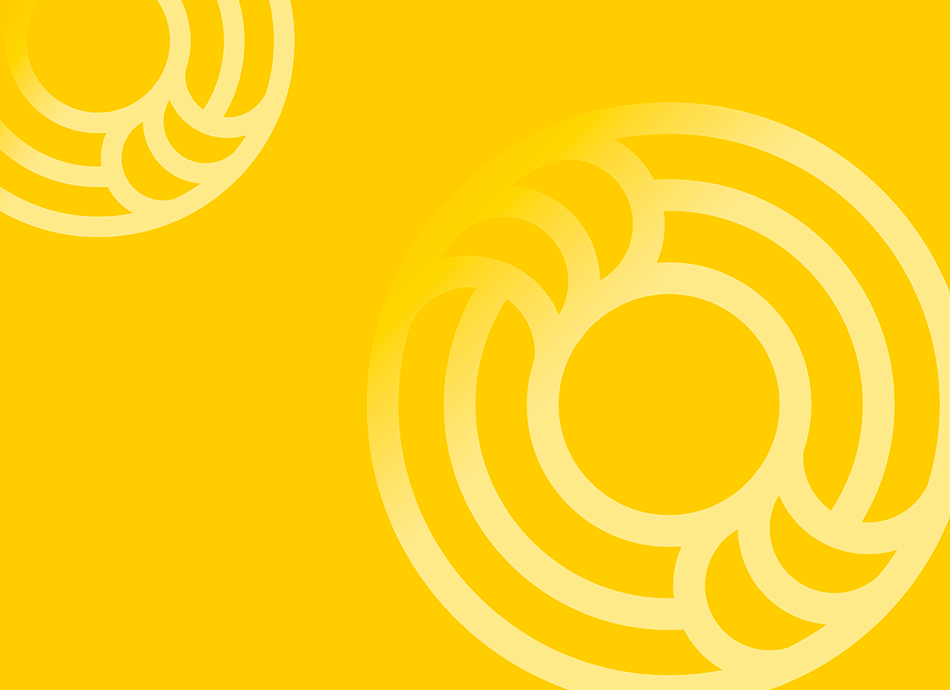 Convert kilograms to pounds and ounces or vice versa
Convert metres to feet and inches or vice versa
Credits: Dr Jeremy Steinberg, GP