Yes! You've come to the right place ‒ Health Navigator NZ is now Healthify He Puna Waiora
Low on data? Visit zero.govt.nz then click on our logo to return to our site and browse for free.
Paediatric antibiotic dose calculators (for prescribers)
Antibiotic dose calculators for paediatrics
Calculating weight-based dosing for children can be tricky and time-consuming.
Use the calculators below to work out doses - just enter your patient's age and/or weight parameters, and the calculator expresses the dose in milligrams and millilitres of liquid.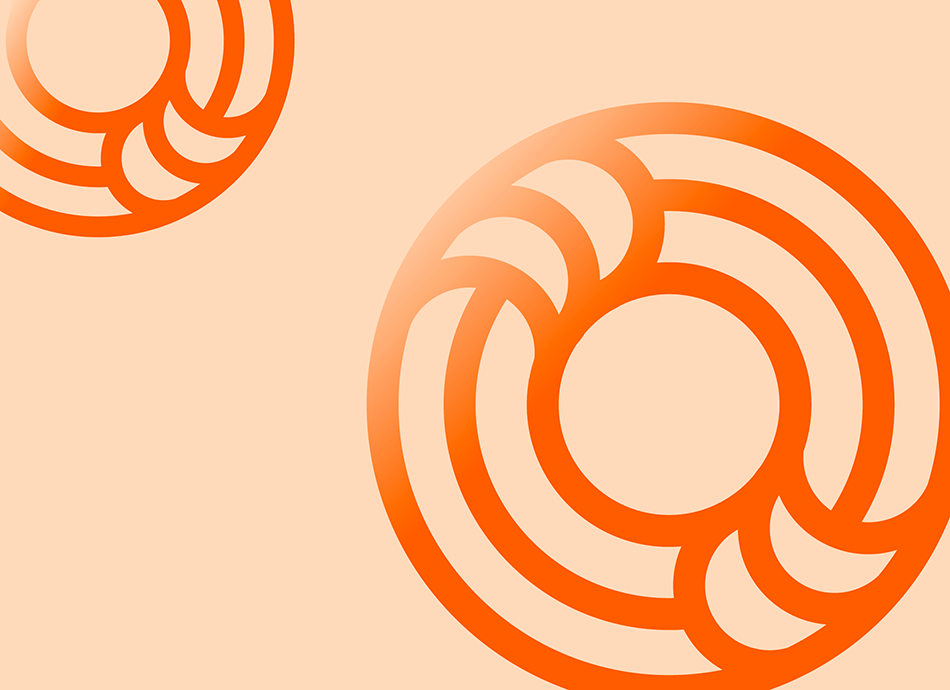 Credits: Healthify editorial team. Healthify is brought to you by Health Navigator Charitable Trust.
Page last updated: