Low or no data? Visit zero.govt.nz, scroll down the page then click on our logo to return to our site and browse for free.
Medicines and driving for healthcare providers
Legislation related to drug driving blood concentration levels
Key points about medicines and driving
Certain medicines put people at greater risk of driving accidents due to side effects, eg, drowsiness, nausea, lack of focus, blurred vision and dizziness.
In March 2023 legislation was introduced listing the drugs that qualified for testing of blood concentration levels for offences related to drug driving.
This page provides links to relevant resources.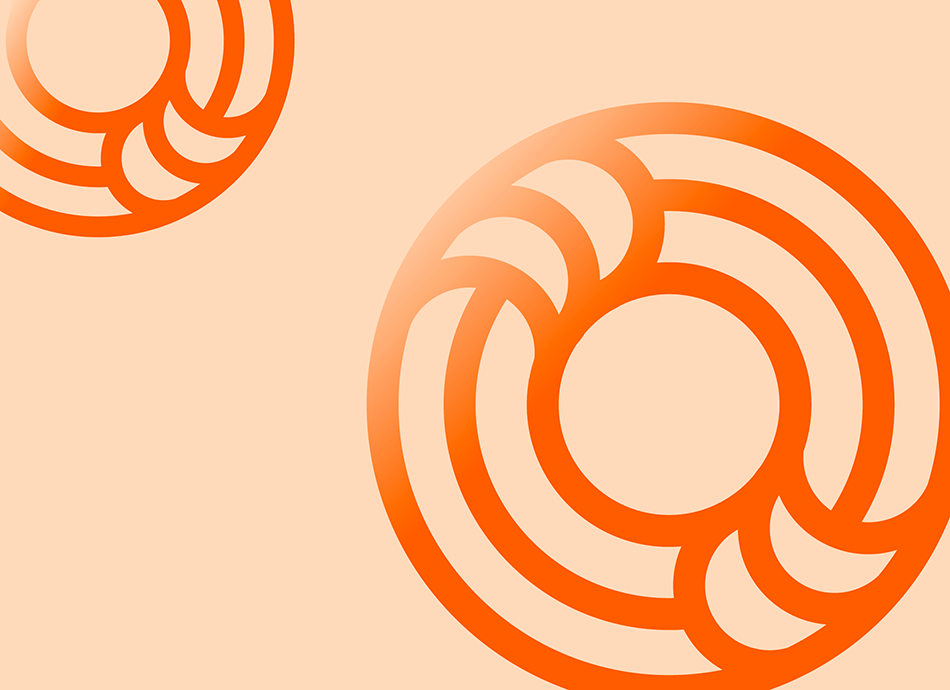 Credits: Healthify editorial team. Healthify is brought to you by Health Navigator Charitable Trust.