Low or no data? Visit zero.govt.nz, scroll down the page then click on our logo to return to our site and browse for free.
Headache for healthcare providers
Key points about headache
This page contains information about headache for healthcare providers.
Find information on guidelines, clinical guidance and CPD.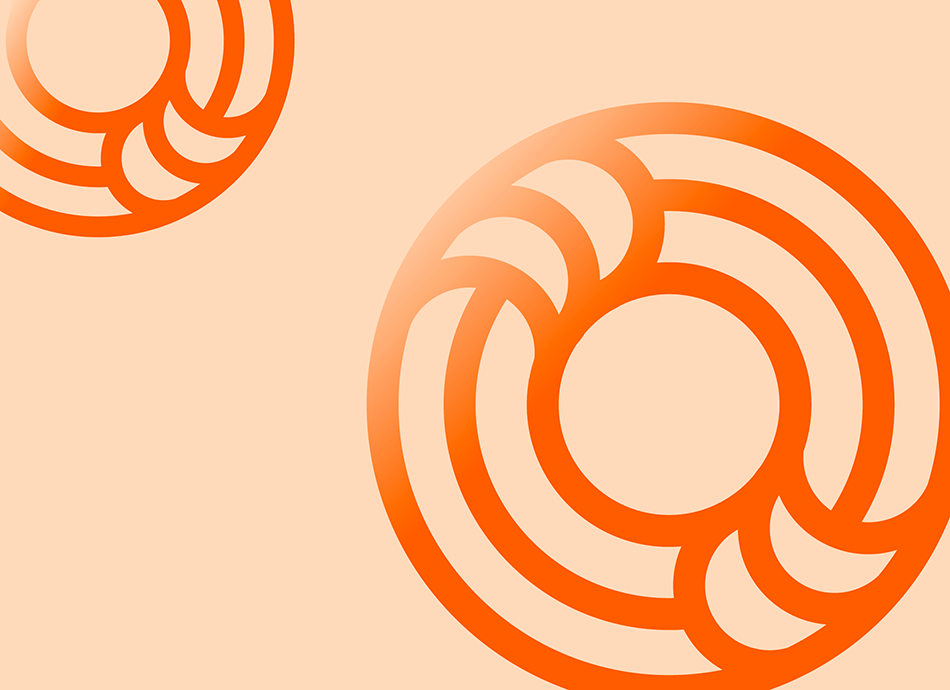 Credits: Healthify editorial team. Healthify is brought to you by Health Navigator Charitable Trust.
Page last updated: