An ear exam may be done for various reasons, such as:
To find the cause of ear pain,

a feeling of pressure or fullness in the ear or hearing loss.

If your doctor suspects you have an ear infection, to find the location of the infection. The infection may just be in the external ear canal (otitis externa). Or it might be in the middle ear behind the eardrum (otitis media).
To check for objects, lumps or too much earwax.
If you've had a head injury.
To see how the treatment for an ear problem is working.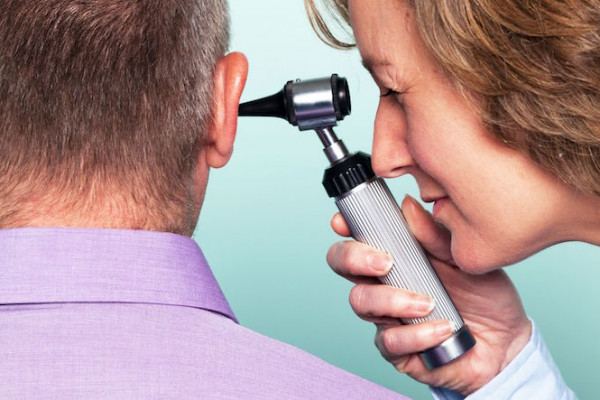 Image: 123RF