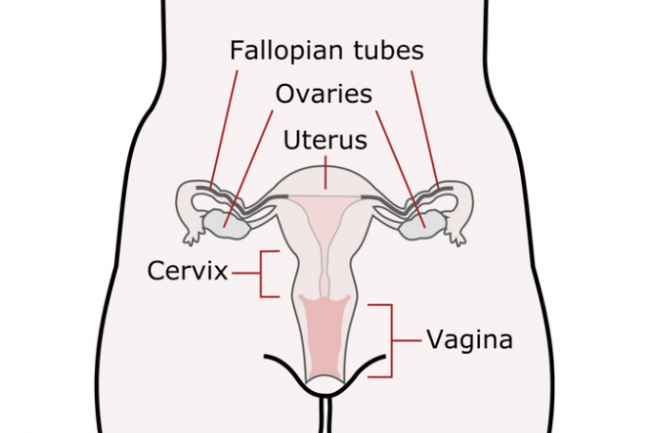 Image credit: 123RF
From 12 September 2023 the cervical screening test changed from a cervical sample test (previously known as a smear test) to a screen for human papilloma virus (HPV). The new screening method tests for the presence of HPV in your vagina so a cervical sample isn't needed. The vaginal swab can be taken by a healthcare provider or can be a self-taken swab.
If your vaginal swab comes back as having HPV detected, you'll need a follow-up check. Depending on the type of HPV detected, you might need a speculum examination and cervical sample (taken by a doctor or screen taker nurse), or you might need a referral to a specialist for a colposcopy.
Video: Cervical screening programme - HPV Screening
This video provides an overview of the HPV primary screening programme. It may take a few moments to load.
(Te Whatu Ora, NZ, 2023)
Is there a cost?
Screening is free for women and people with a cervix who:
are Māori or Pasifika, any age
are 30 years of age and over who are under-screened (have not had a test in the past 5 years), or have never had a screening test
require follow-up testing, any age
hold a Community Services Card, any age.